Kubernetes can be easy
Your entire Kubernetes stack defined as code
We get you up and running with Kubernetes quickly, using the latest standards and best-practices in the cloud-native space. Completely open source with open standards.
No vendor lock-in, you get all the code.
Learn more
We want to give you a head start
Focus on your business, not your infrastructure
We are Cloud Native experts with a love for open source and open standards. We have seen many companies struggle with implementing containers and Kubernetes. You should focus on your business, we will handle your infrastructure!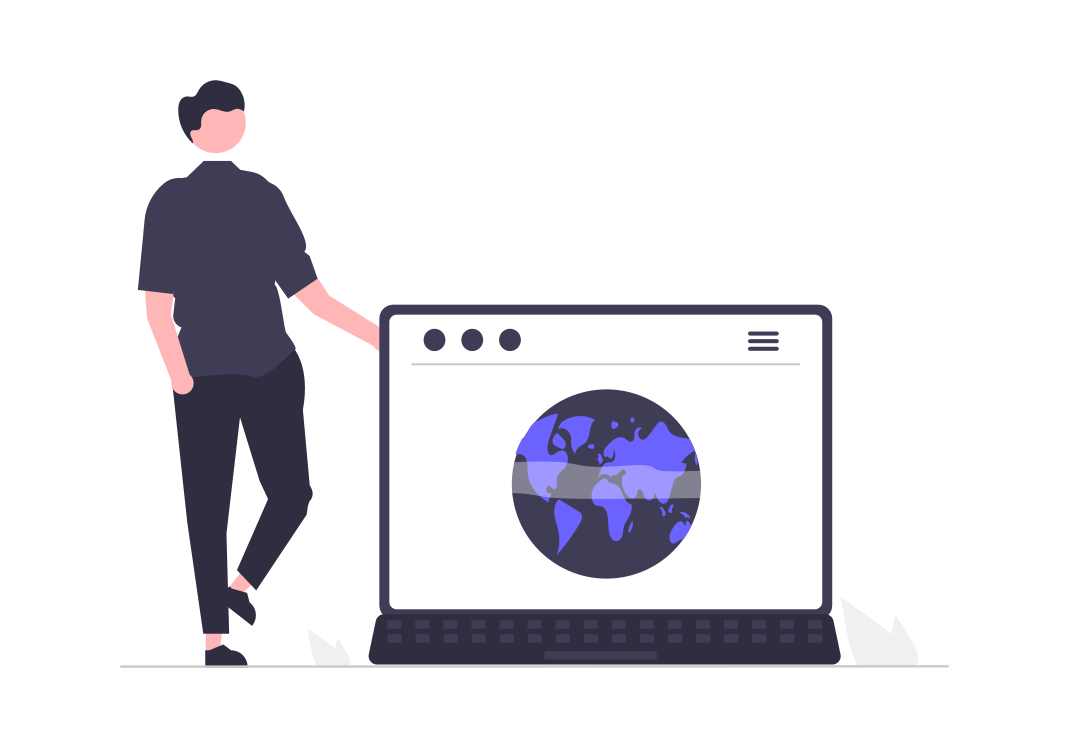 Quick start
Don't reinvent the wheel. Use our
Kubernetes Code Library
Implementing a Kubernetes stack yourself takes time and effort. There are many choices to be made in open source solutions and integrating them is time-consuming. Building a scalable and secure platform requires expertise. With our code libraries we can implement and integrate a complete Kubernetes stack with deployments, monitoring, logging, security best-practices and more. Production grade and ready to go within a week.
Training & workshops
We help you to effectively use and
maintain your Kubernetes stack.
Containers and Kubernetes
Monitoring and alerting
Helm templates
GitOps deployments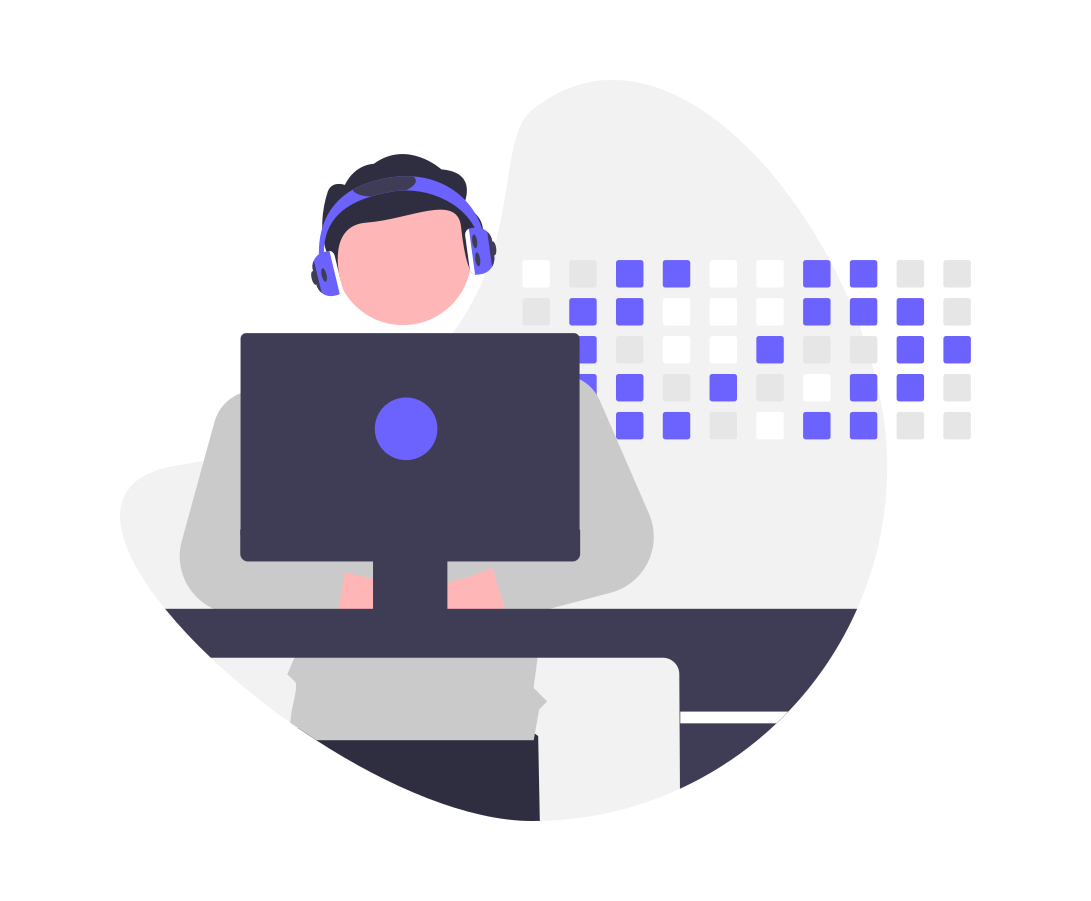 Professional support
No need to worry. We are here for you.
Slack support for questions
Support for production incidents
On-demand consultancy
Lifecycle Management